A GORGEOUS friend || Logan Utah Portrait Photography
First off I have to say that I have such a gorgeous friend - inside and out! I spent a recent Friday afternoon taking photos of my friend Cherokee, needless to say we had a fun time! Well it was all fun except for the thousands of mosquitoes that decided we would be their evening meal. Cherokee was a good sport and let me take forever getting set up and also let me take tons of photos (while she sat and got eaten by mosquitoes..). But it was worth it!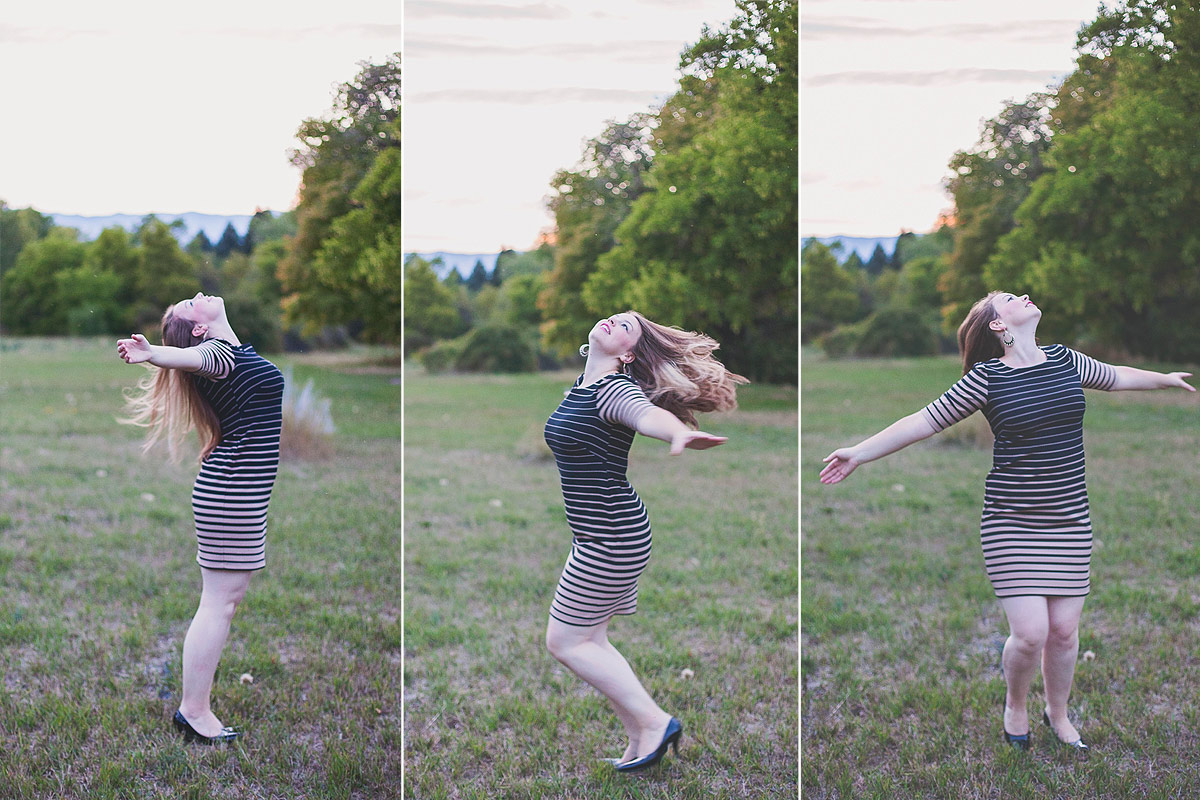 Interested in a personal portrait session?? Contact me here and get 15% off your session!